Learn Deep in collaboration with the Milwaukee County Zoo and the Coalition for Sustainable Rail (CSR) is piloting an innovative education initiative that partners area high schools with colleges to bolster STEM education. With the participation of six local high schools, five colleges, and multiple industry sponsors, this initiative seeks to leverage the Zoo train to spur meaningful tech education. The goal of the initiative is to help schools build the capacity and relationships to collaborate across districts with community partners to take on real world engineering challenges.
The driving vision for this effort is to have Milwaukee area students design and fabricate an advanced steam locomotive powered by renewable fuels. That's too big a challenge to take on off the bat, so over the next few years, students will complete projects of increasing complexity related to the Zoo train. Students are working this year to design and fabricate a replacement for the wooden water tower that services the steam train.
Initial Design review - December 2018
Over the fall semester 2018, students completed conceptual designs for a new water tower. They shared their designs, decisions, and processes with teams from other schools before a review panel hosted by MSOE on December 10th. In spring 2019, students will take what they learned from the review session to complete detailed designs which will be presented for review at an event hosted by UWM in early May. At that event a design approach will be selected.
Excerpts from each student groups' presentation are shown in the slideshow below.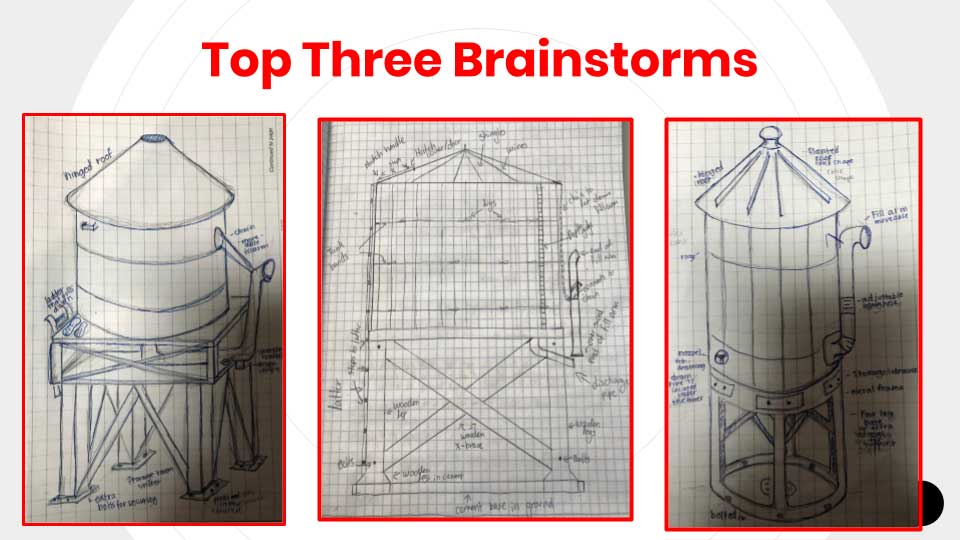 Many thanks to our Sponsors!
This education initiative would not be possible without the generosity of our many sponsors and donors. Thanks, in particular, are due to the following organizations. Want to sponsor this important research? Please contact CSR here.